Synopsis
Race 3
Race 3 is the thriller, starring Salman Khan and directed by Remo D'Souza, reeks of bad writing, terrible dialogues, pretentious acting and a lame plot. It's also a classic example of how throwing wads of cash into an action. And thriller and dolling it up with snazzy cars or having its gorgeous but questionably talented stars. Do slow motions cannot save the day.
Even a fight sequence with the gleaming, sculpted torsos of Salman Khan. And Bobby Deol wrestling in the Liwa desert isn't a balm to a viewer. who's simply exhausted by antics of the players in Race 3. There's even a random fierce girl-on-girl action sequence between Sanjana and Jessica  at a nightclub thrown in. But swagger and stylish stunts cannot compensate for a terrible storyline.
Race 3, which delves into the lives of a wealthy dysfunctional clan led by patriarch Shamsher Singh (Anil Kapoor), is a stylised take on illegal arms dealing.A fictional dress wear by Abu Dhabi, the epic centre of Singh's business empire. From the outset, it's established that it's the playground for the rich and ruthless. You cross Shamsher and he will wickedly blow you up in pieces. His children —  played by Saqib Saleem, Daisy Shah and Salman Khan — aren't as united as they look. When they are not indulging in pretentious 'bro' and 'dude' speak, they are scheming to kill one another for money. It's supposed to be a giddy bullet-riddled action-adventure, but it's just a colossal mess.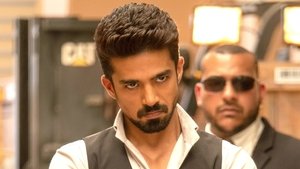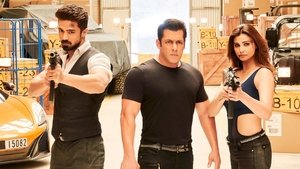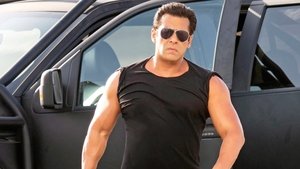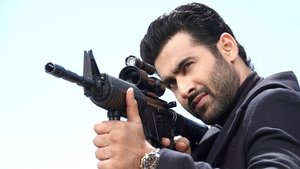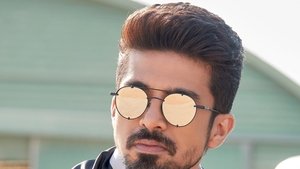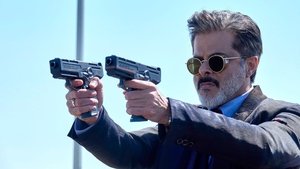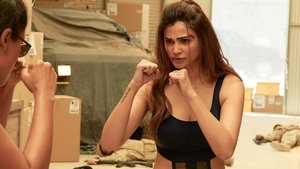 IMDb Rating 2.1 24,487 votes
TMDb Rating 4.9 23 votes